D.P.R.K


In the hermit kingdom that is North Korea, a flurry of obvious signs attest of the servitude of the individual to an ideology: whilst flags and slogans praise the party, monuments, statues and portraits bear the image of their leaders. As what is hidden is out of reach, it is only by showing everyday life in its gritty reality that is possible to make the levers of power visible and tangible. Such neutrality can be extremely powerful: revealing to what extent this regime operates like an hallucinatory machine hypnotizing an entire people, turning reality into a show.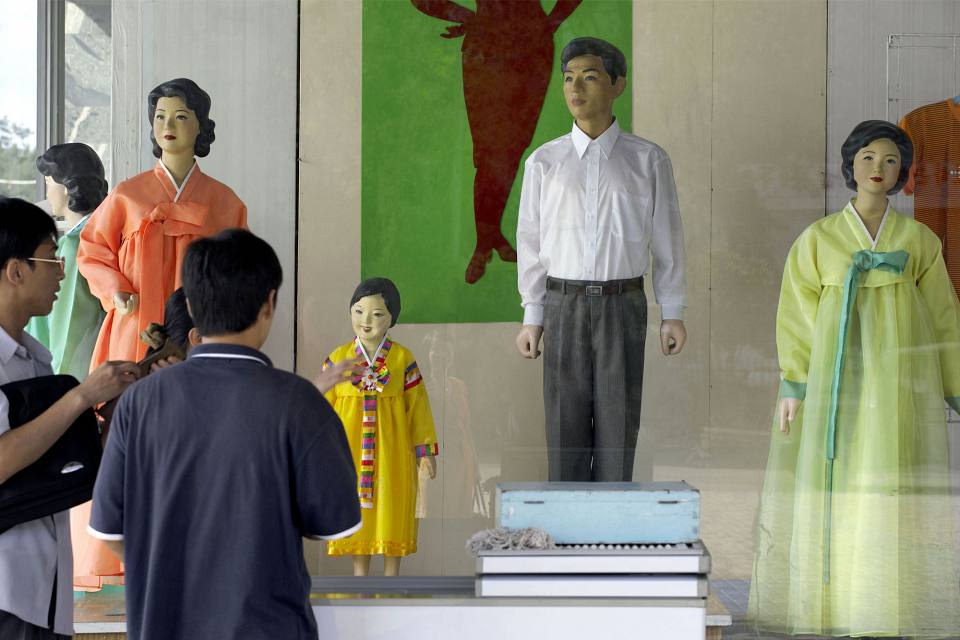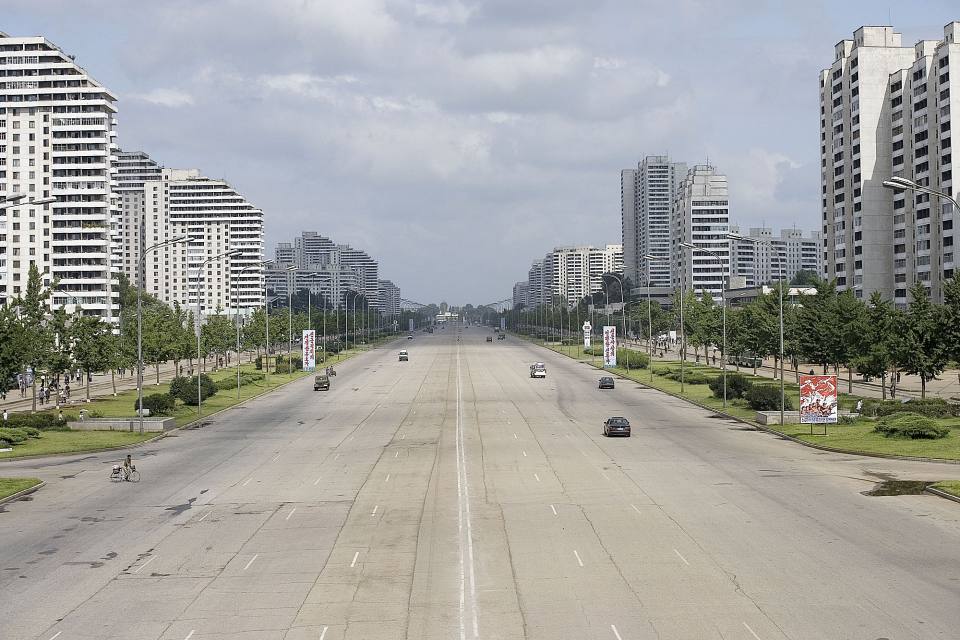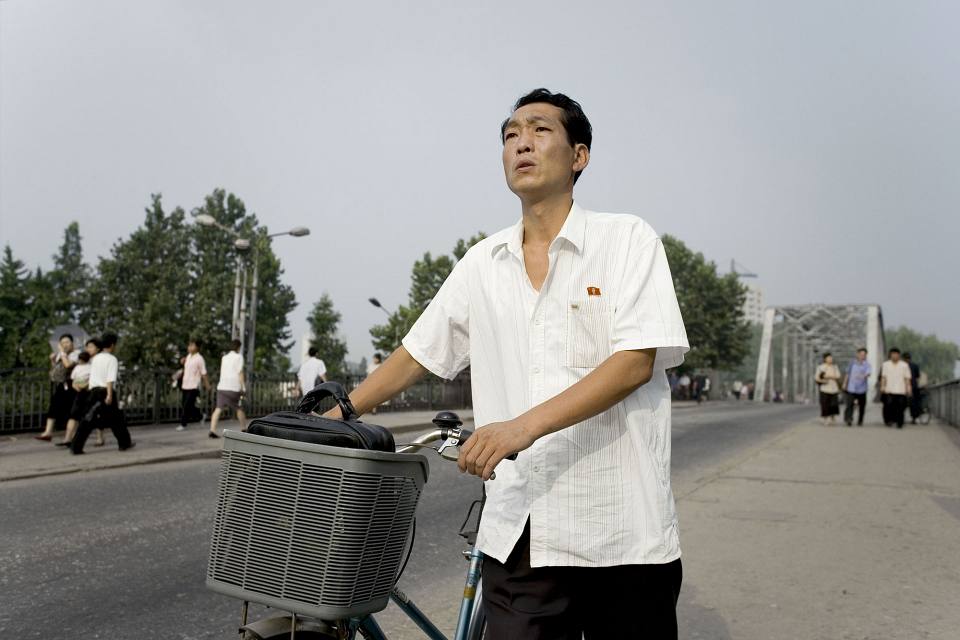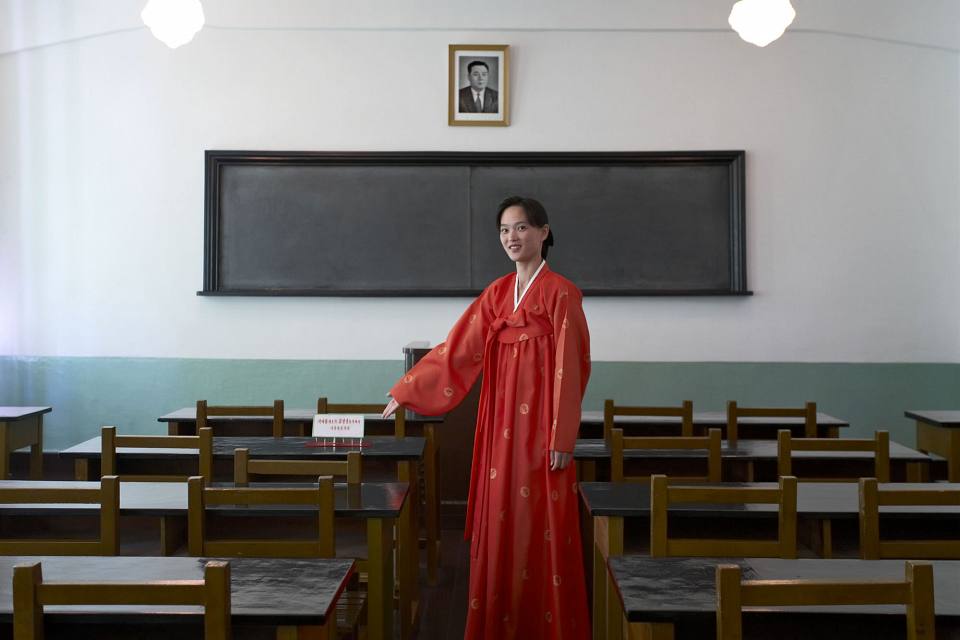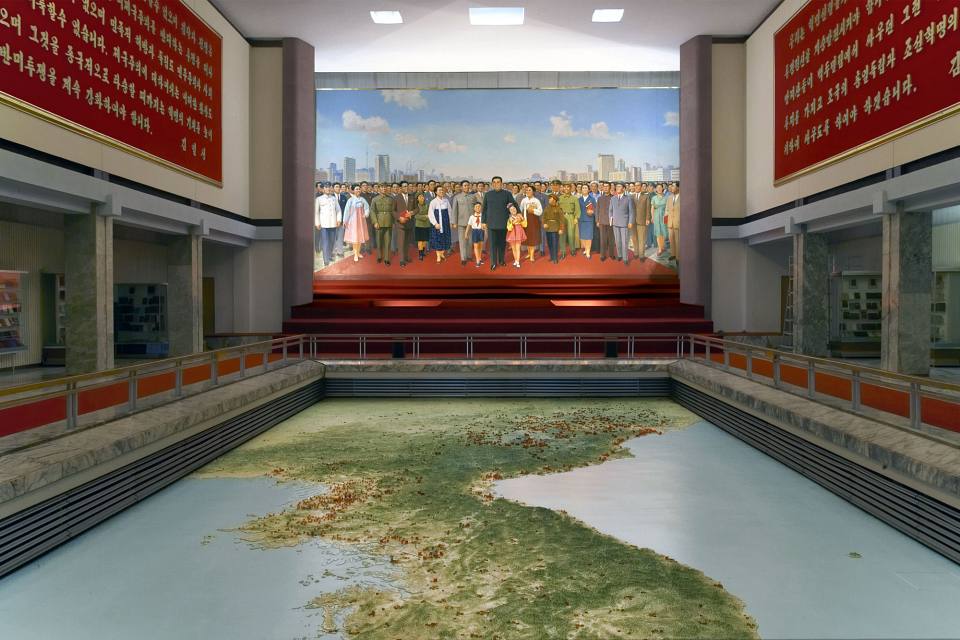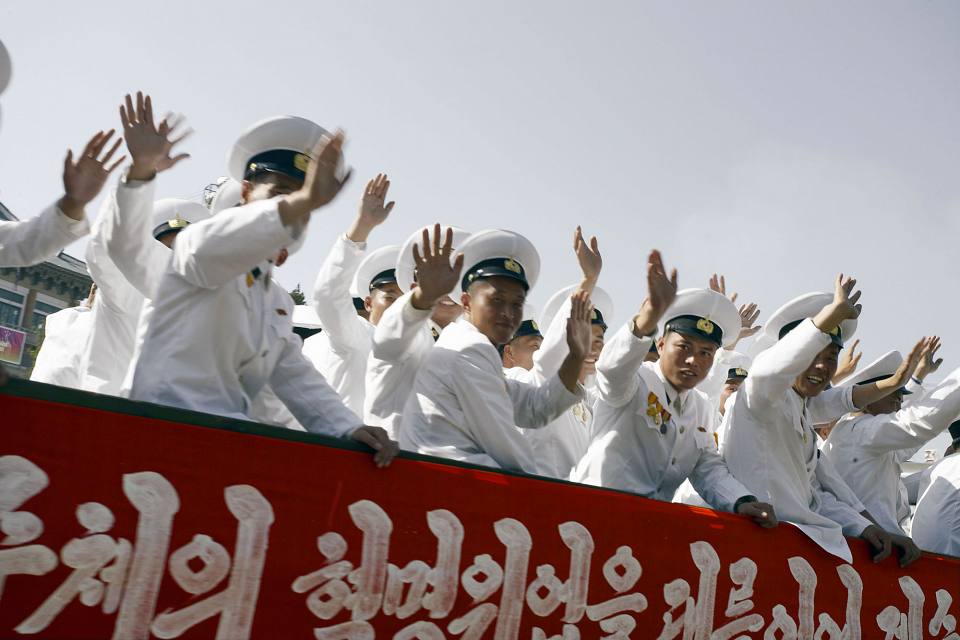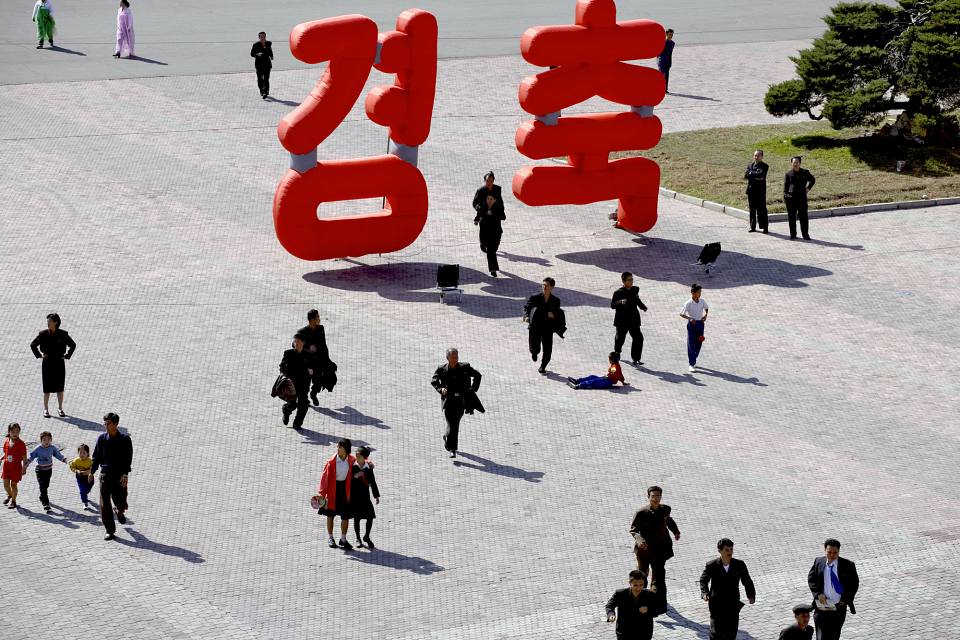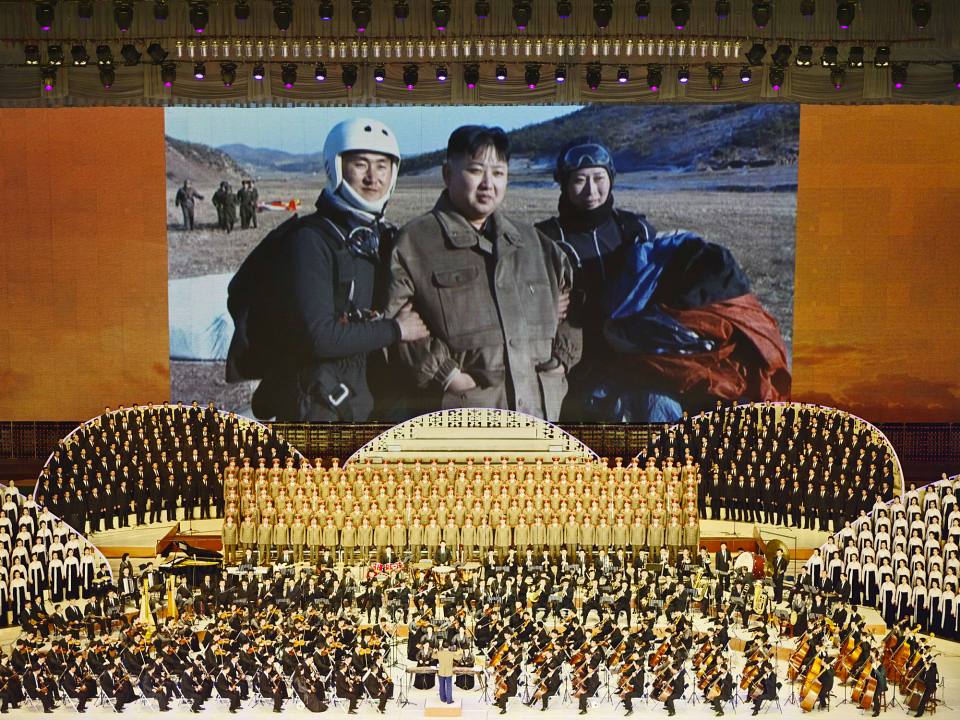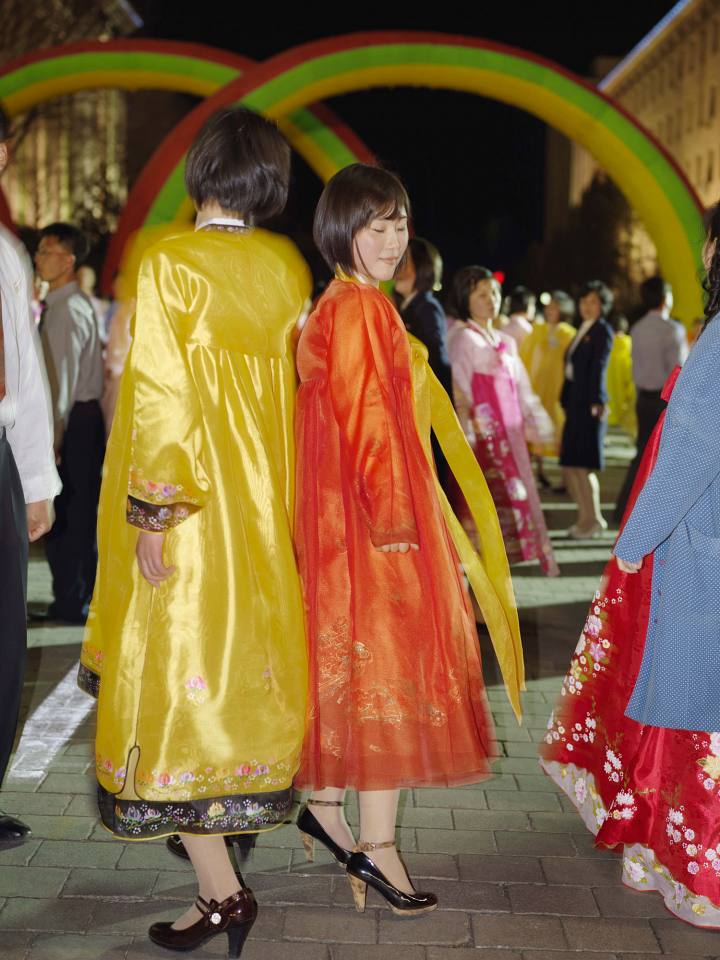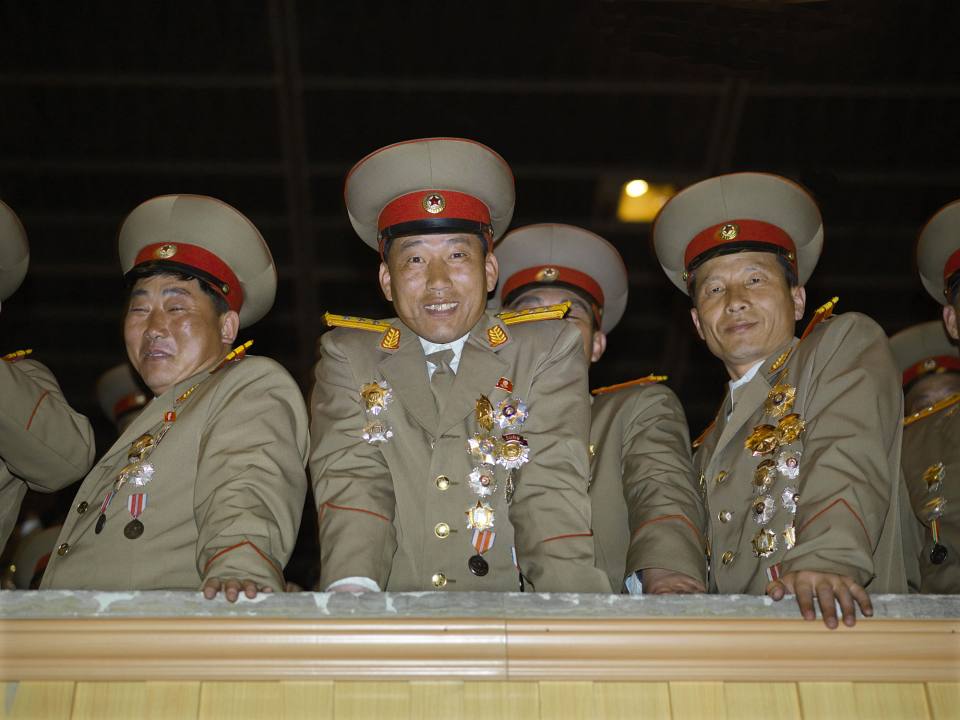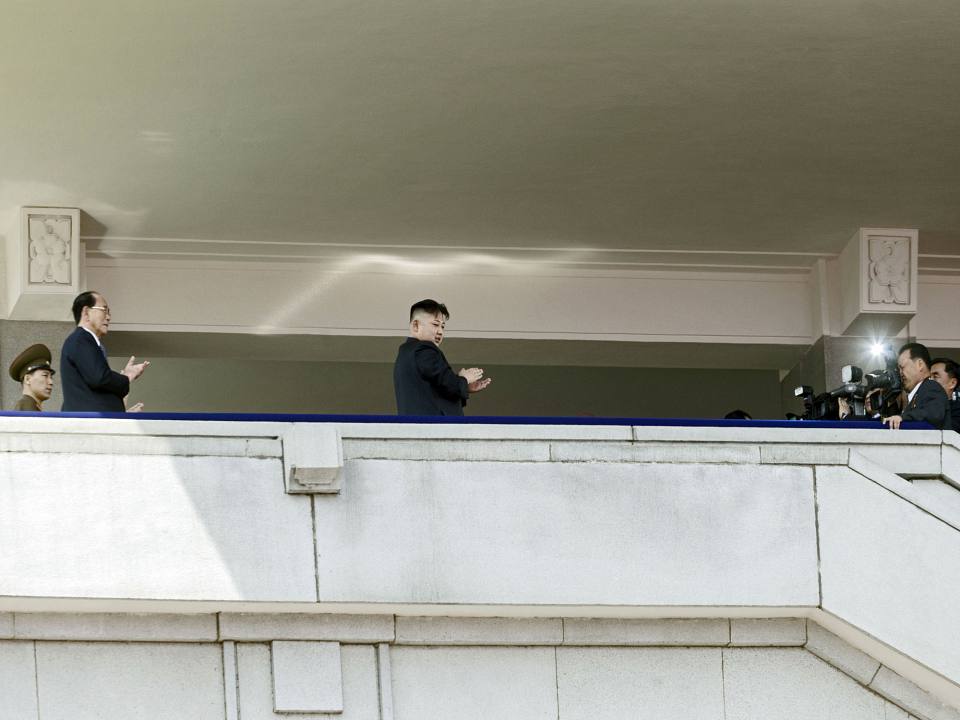 Arirang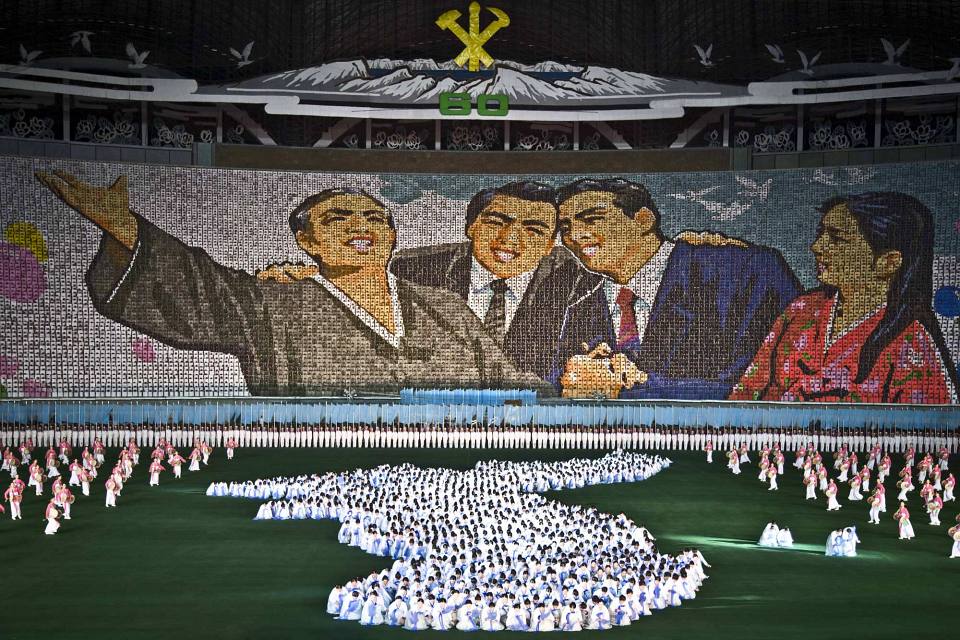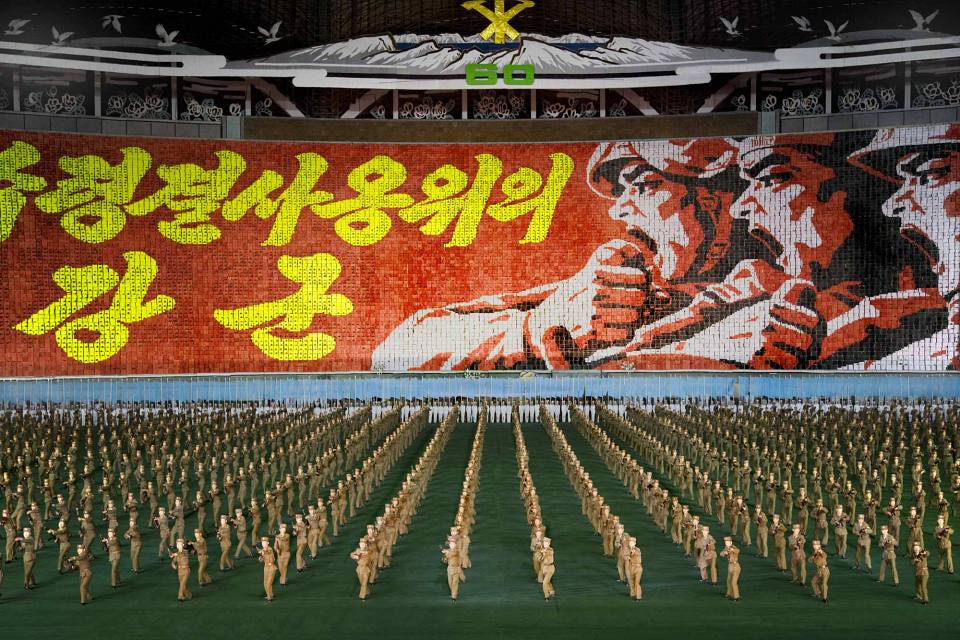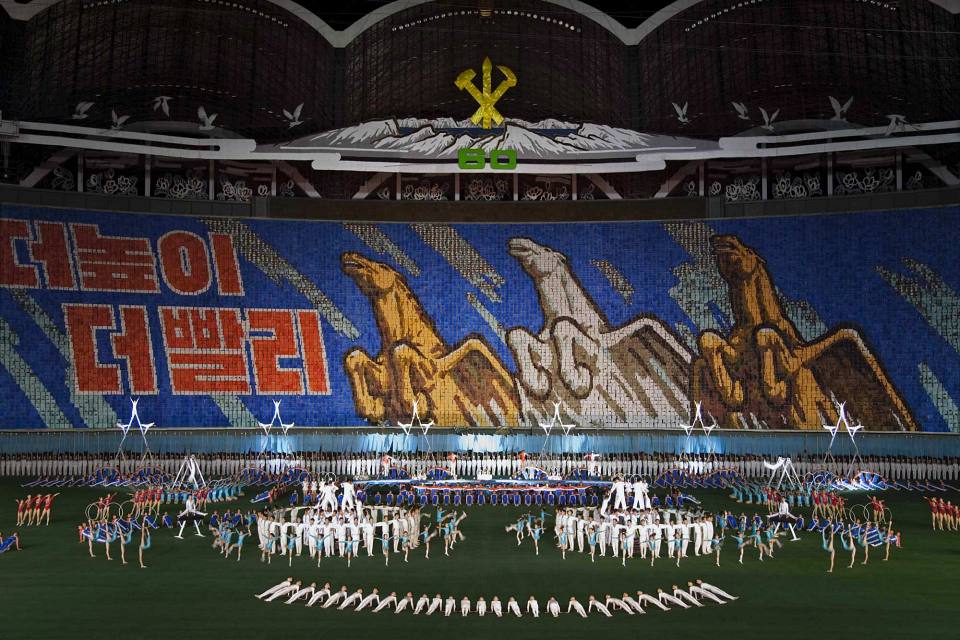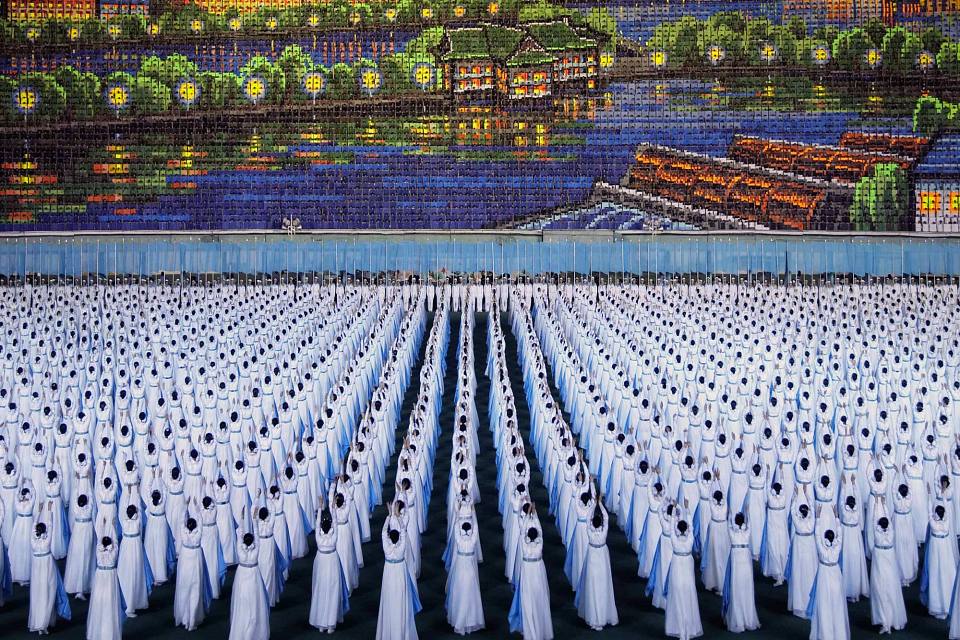 _RELEASE

REBELS
Une jeunesse de France

published by The Jockers Films

https://www.kisskissbankbank.com/fr/projects/rebels-by-philippe-chancel


Format

245 x 340 mm fermé à la française
Ouvrage broché avec reliure Otabind pour une belle ouverture à plat avec fils noirs et jaspage noir sur le bord long de la tranche

Intérieur

136 pages imprimées en trichromie sur un papier non couché légèrement texturé Arena White Smooth 170g présentant plus d'une centaine d'images

Couverture

Couverture à rabats imprimée en trichromie sur un papier texturé effet toile et pellicule brillant + marquage à chaud noir mat.