DPRK

Thames & Hudson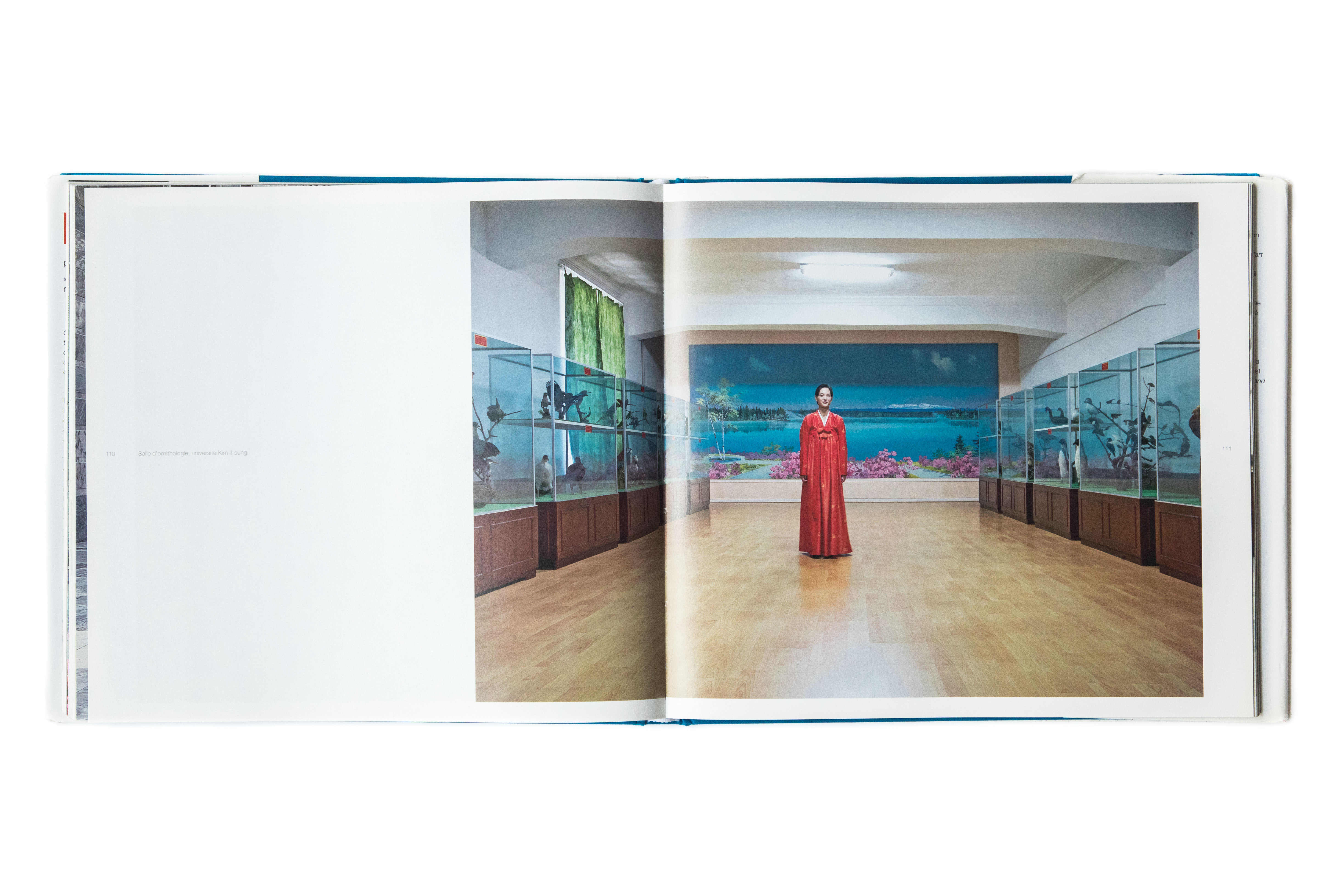 An unprecedented photographic tour of North Korea that examines life under the Kims' totalitarian regime.
For more than half a century, North Korea has been the epitome of a rogue state. Since the defeat of the Japanese occupation in 1945 it has been a nation apart, ruled by father-and-son autocrats--the late Kim Il-sung, known as the Great Leader, and his successor Kim Jong-il, known as the Dear Leader--who have expanded the cult of personality to unparalleled lengths.
No regime, past or present, has ever created an environment of such ubiquitous propaganda. In finely orchestrated detail, flags, murals, and slogans praise the party, while monuments, statues, and portraits glorify its leaders. Philippe Chancel's neutral but sophisticated photographs explore how the political has been transfigured into an all-encompassing aesthetic. He shows us the wide, car-less avenues of Pyongyang--the capital city rebuilt to plans drawn up by the Great Leader himself--the Children's Palace, and the gigantic May Day Stadium, which seats up to 150,000 people. It is a remarkable scenography of a uniquely chilling reality.
_EXHIBITION

_RELEASE
REBELS
Une jeunesse de France

published by The Jockers Films