E.A.U
Desert spirit

Under the banner of pure capitalism, the countries of the Gulf are inventing a new time, more and more rapid, increasingly oriented towards an imaginary future. Desert Spirit is a travel story that bears witness to a boundless extravaganza marked by skyscrapers, artificial islands, and gaudy billboards.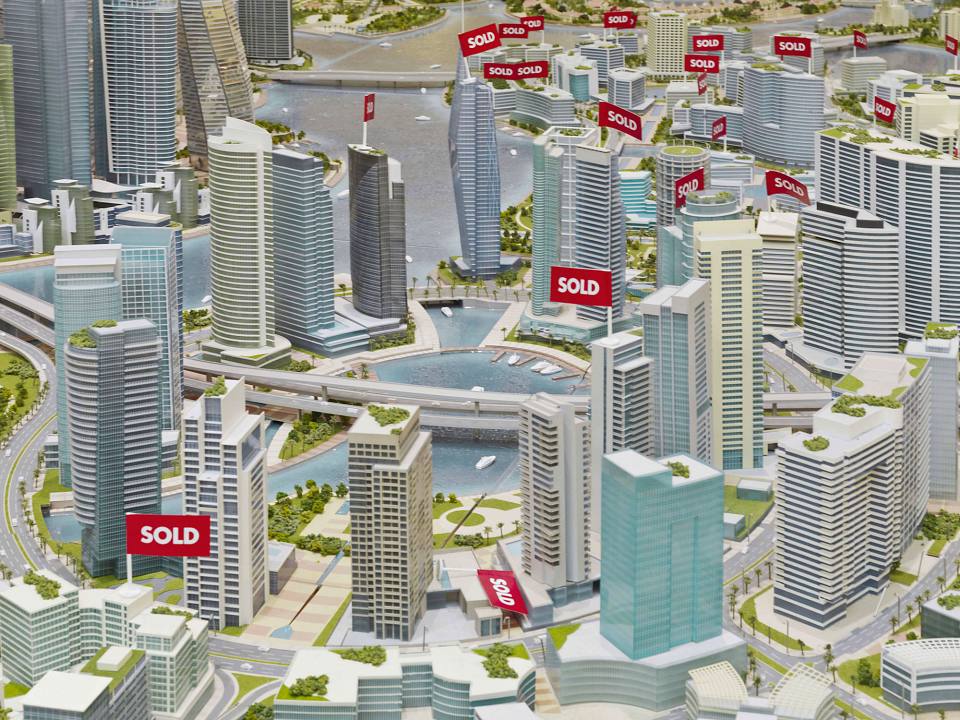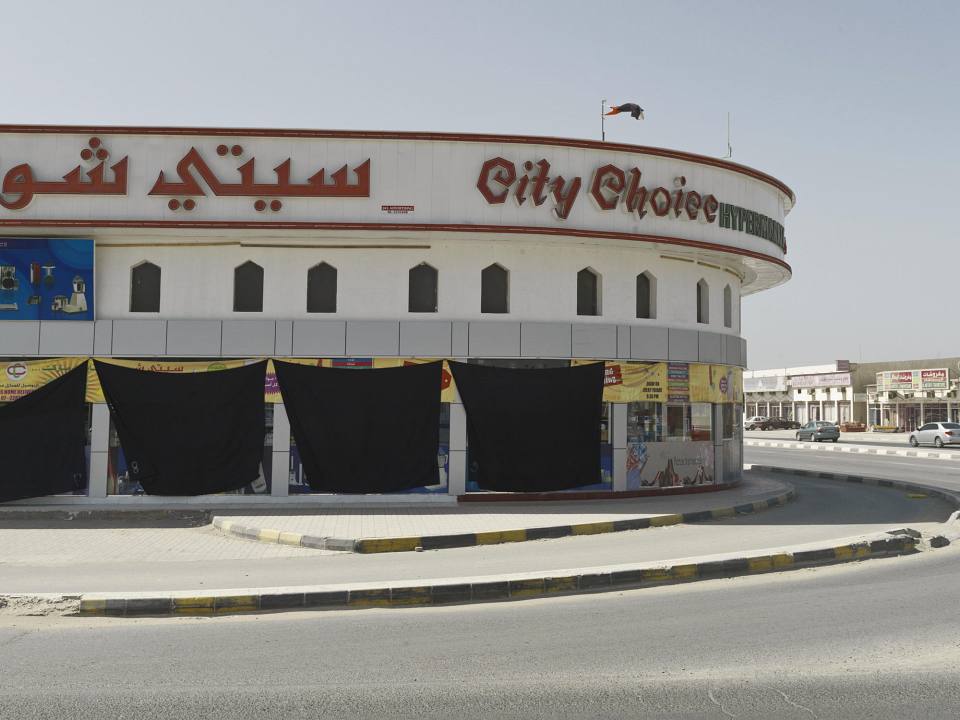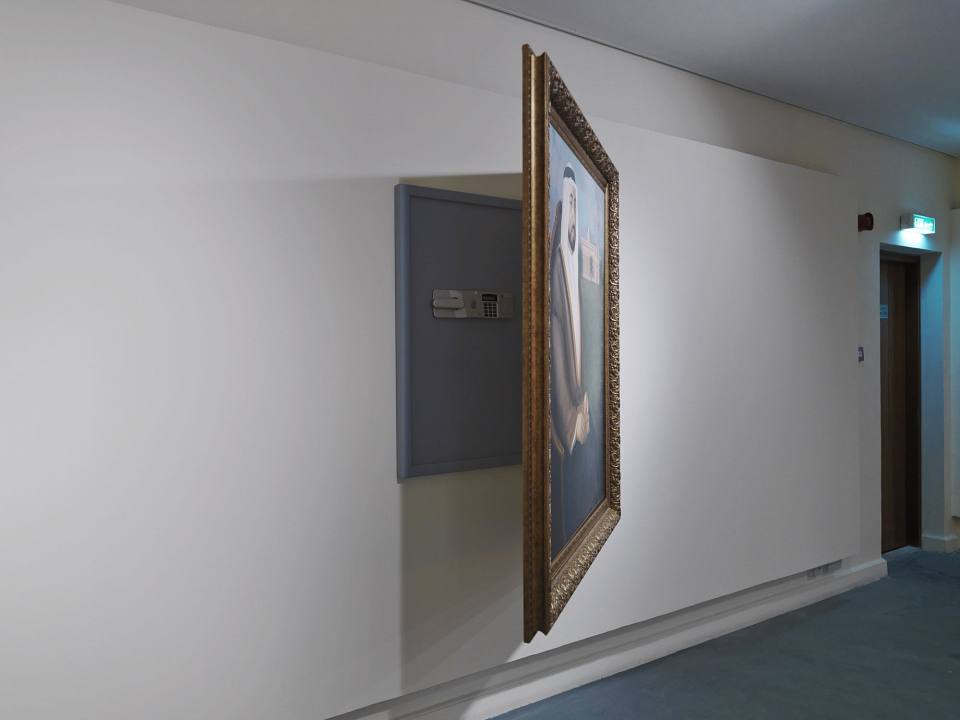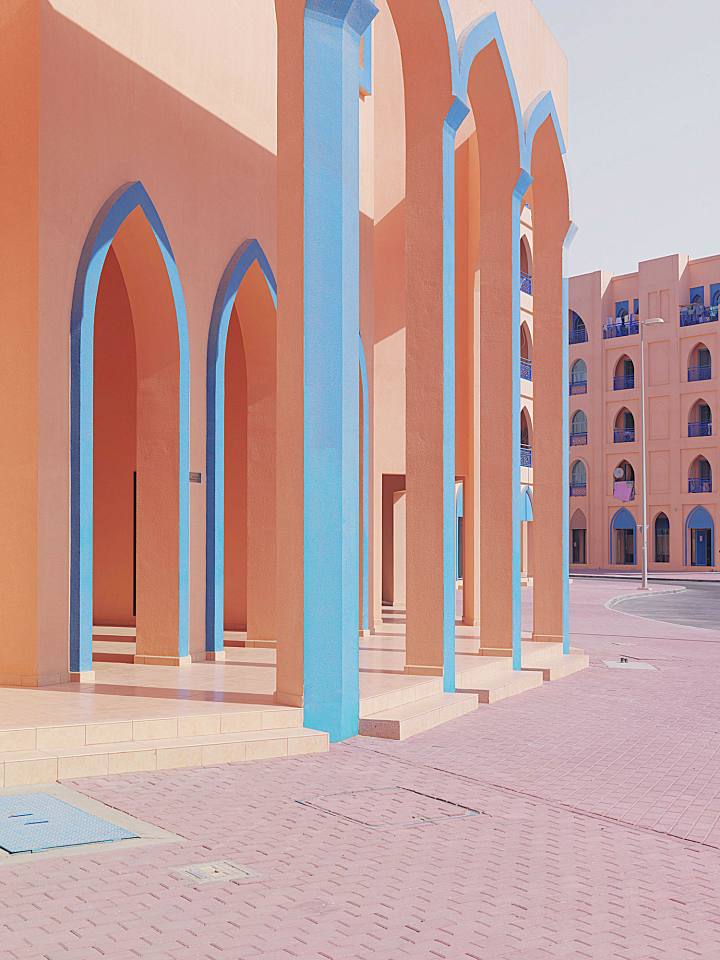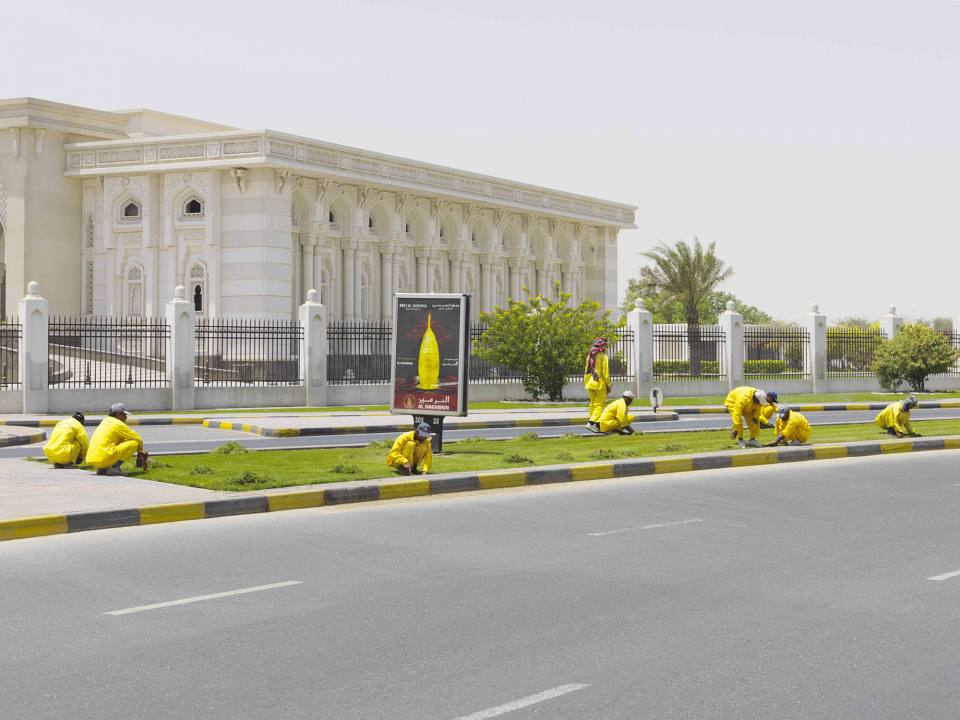 Workers

In Workers Emirates, Philippe Chancel focuses on the human figure of the foreign workers, modern slaves subjugated and used by a power that is almost invisible. Following the example of reportage, Philippe Chancel lays the foundations for a global reflection on this social issue, seeking to discover the implications of class relations in the near future. The appearance of a new type of mercenary certainly marks the beginning of a global economic war. With his work, Philippe Chancel questions the photographic image on its ability to still be able to say something, to still transmit the real.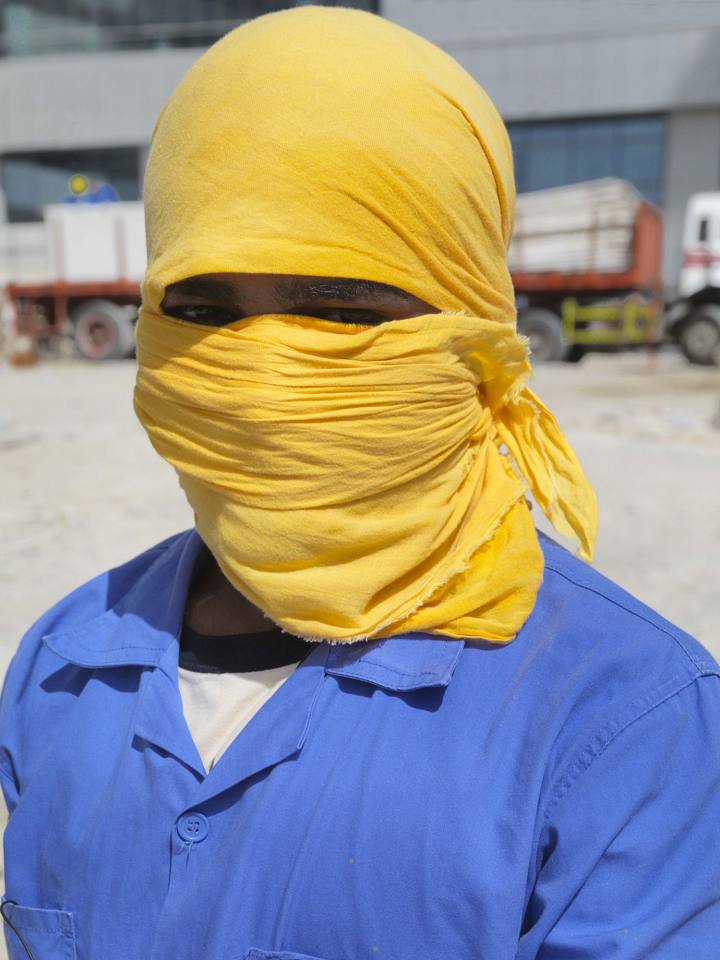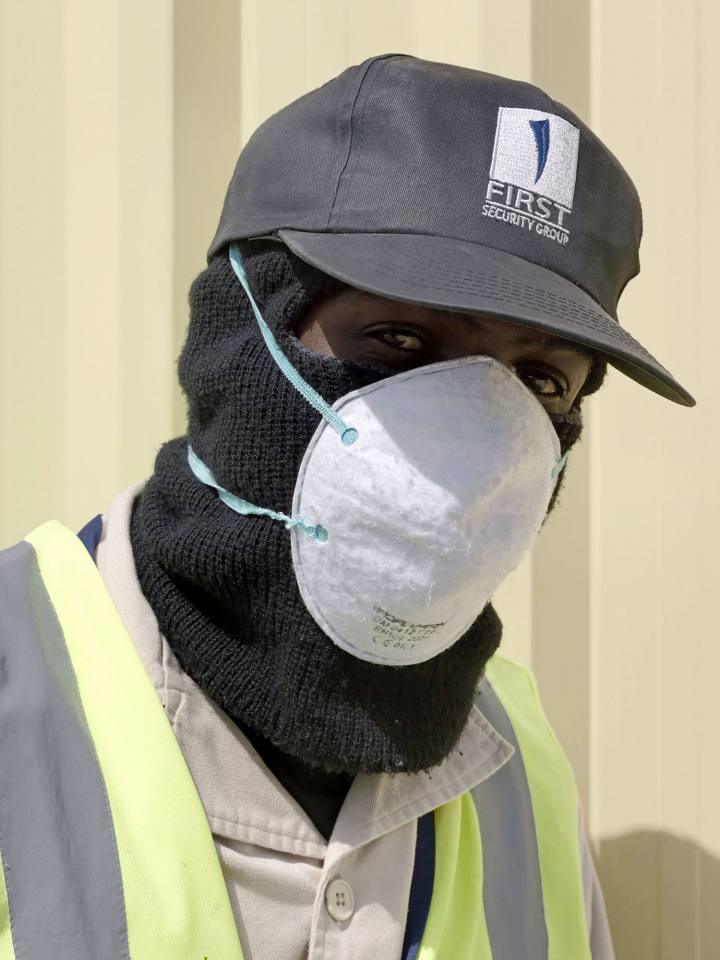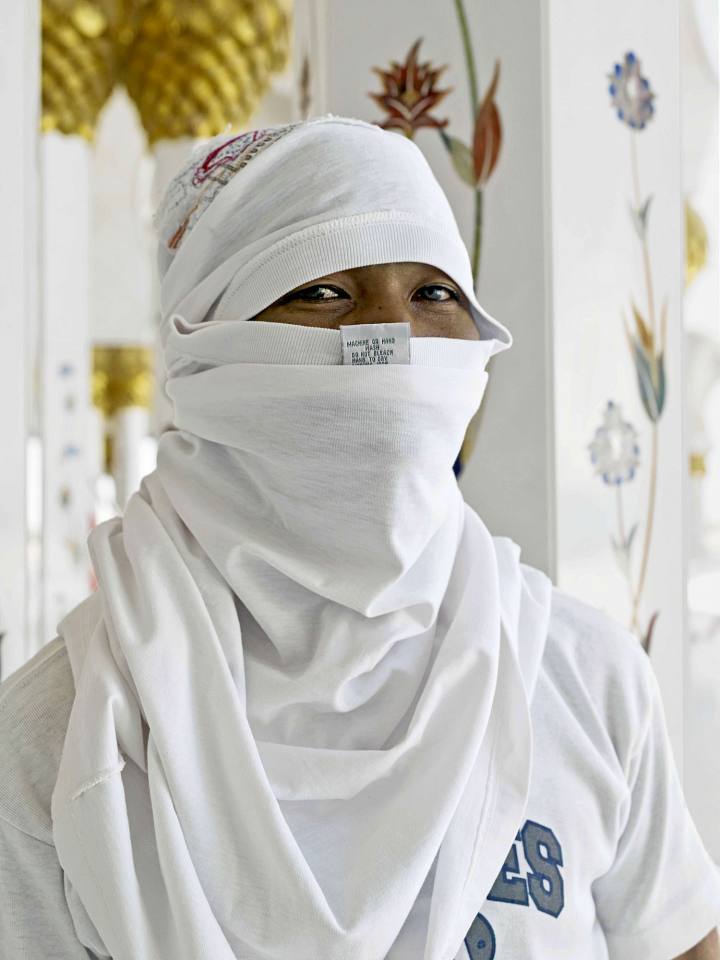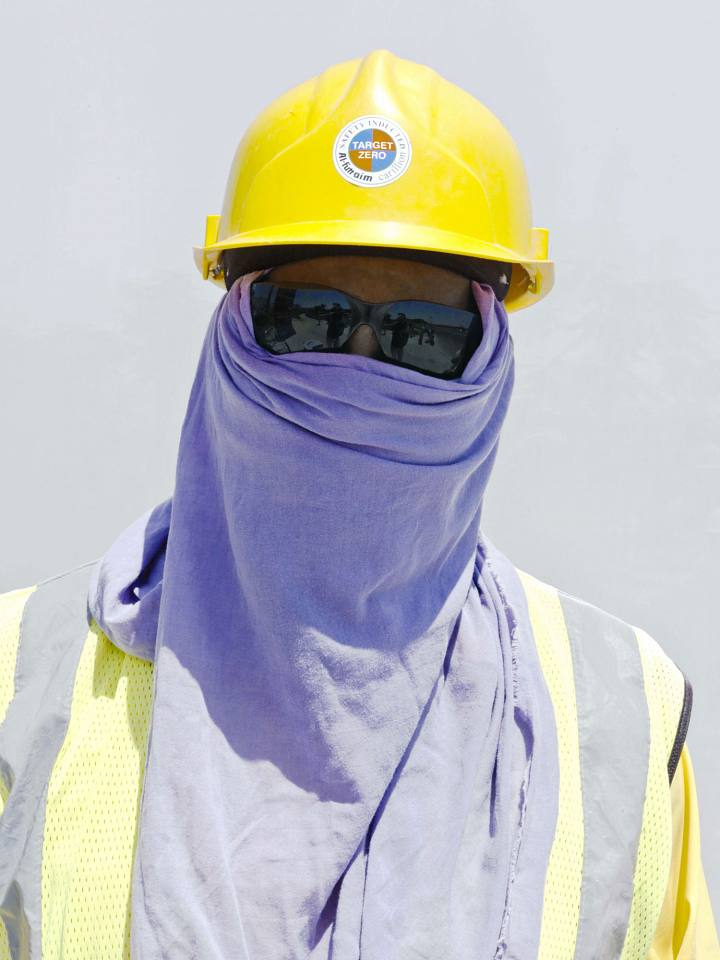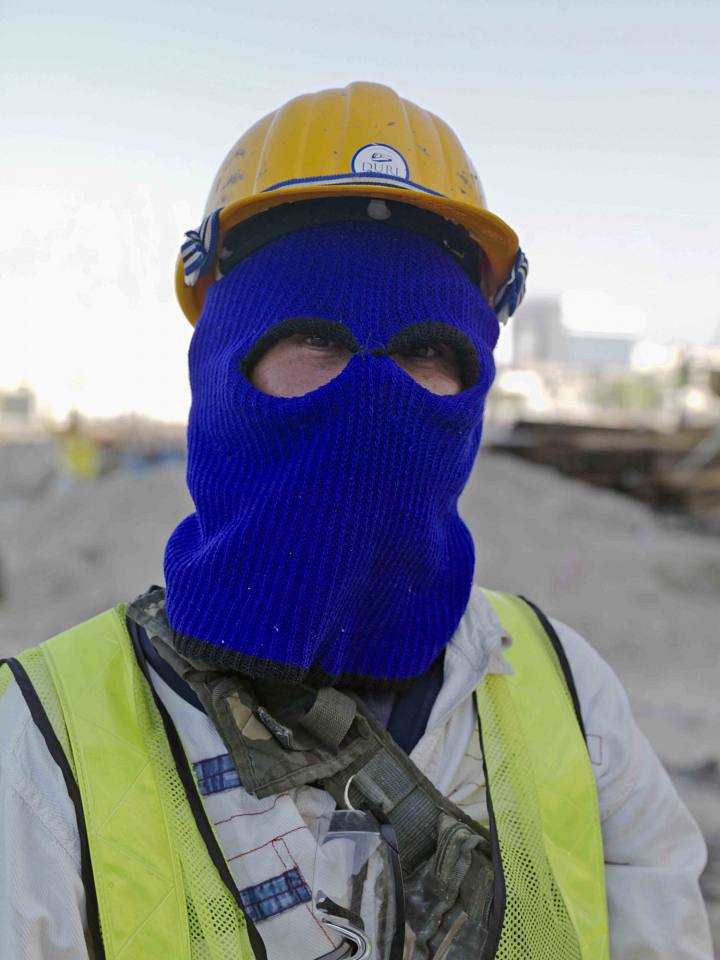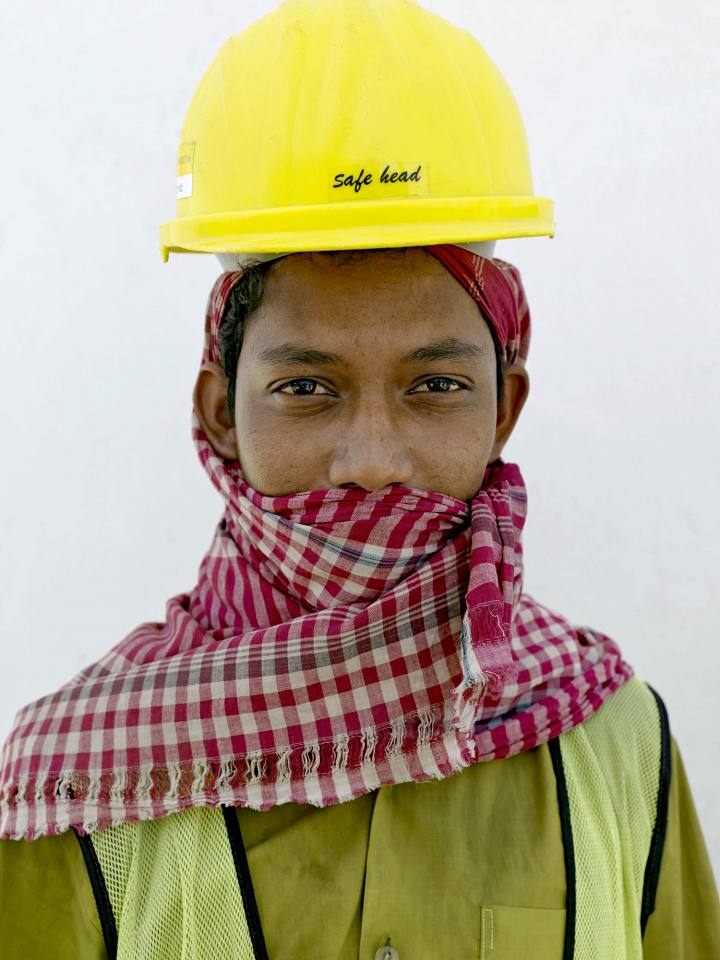 _RELEASE

REBELS
Une jeunesse de France

published by The Jockers Films

https://www.kisskissbankbank.com/fr/projects/rebels-by-philippe-chancel


Format

245 x 340 mm fermé à la française
Ouvrage broché avec reliure Otabind pour une belle ouverture à plat avec fils noirs et jaspage noir sur le bord long de la tranche

Intérieur

136 pages imprimées en trichromie sur un papier non couché légèrement texturé Arena White Smooth 170g présentant plus d'une centaine d'images

Couverture

Couverture à rabats imprimée en trichromie sur un papier texturé effet toile et pellicule brillant + marquage à chaud noir mat.