Fabienne Verdier - Palazzo Torlonia
Xavier Barral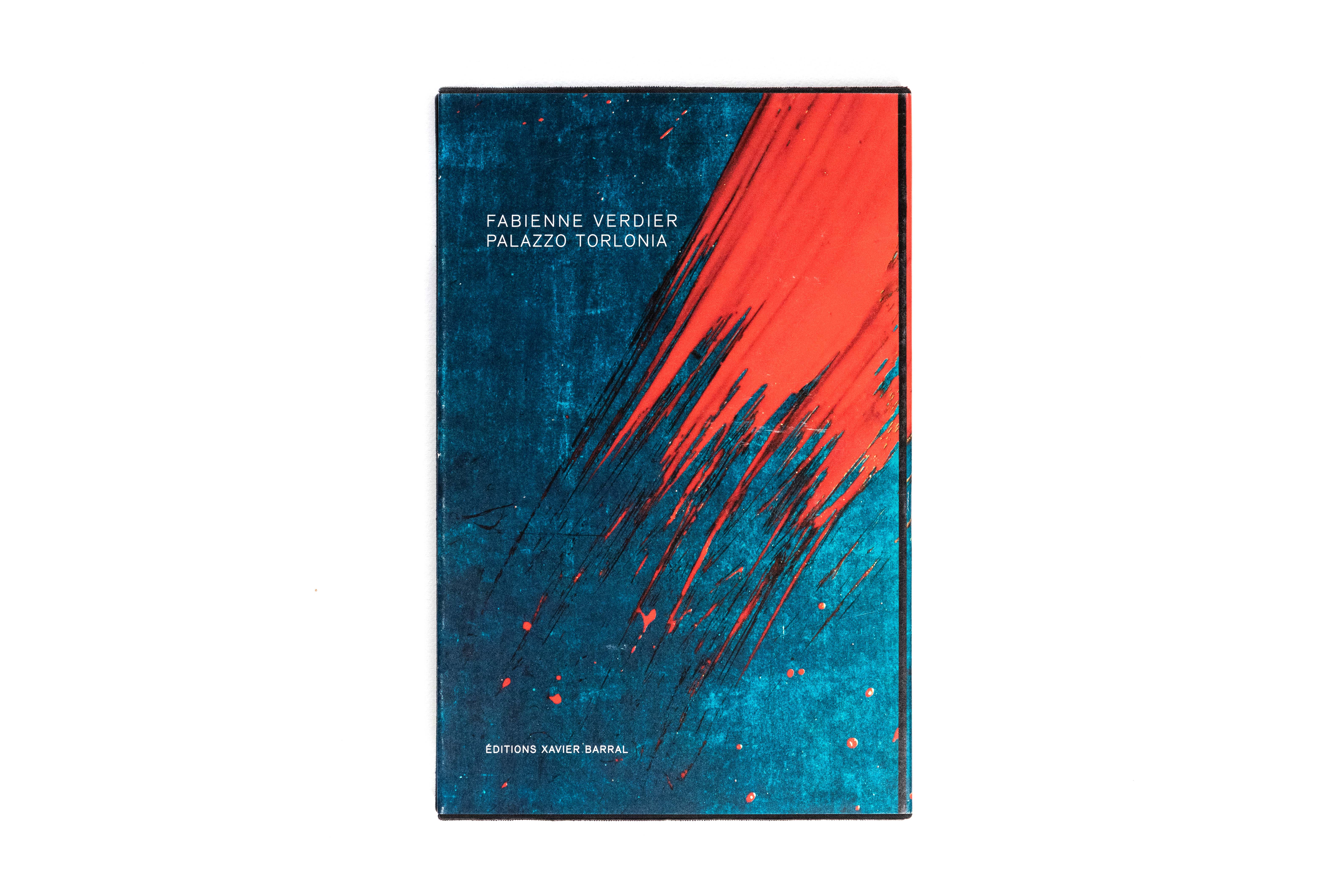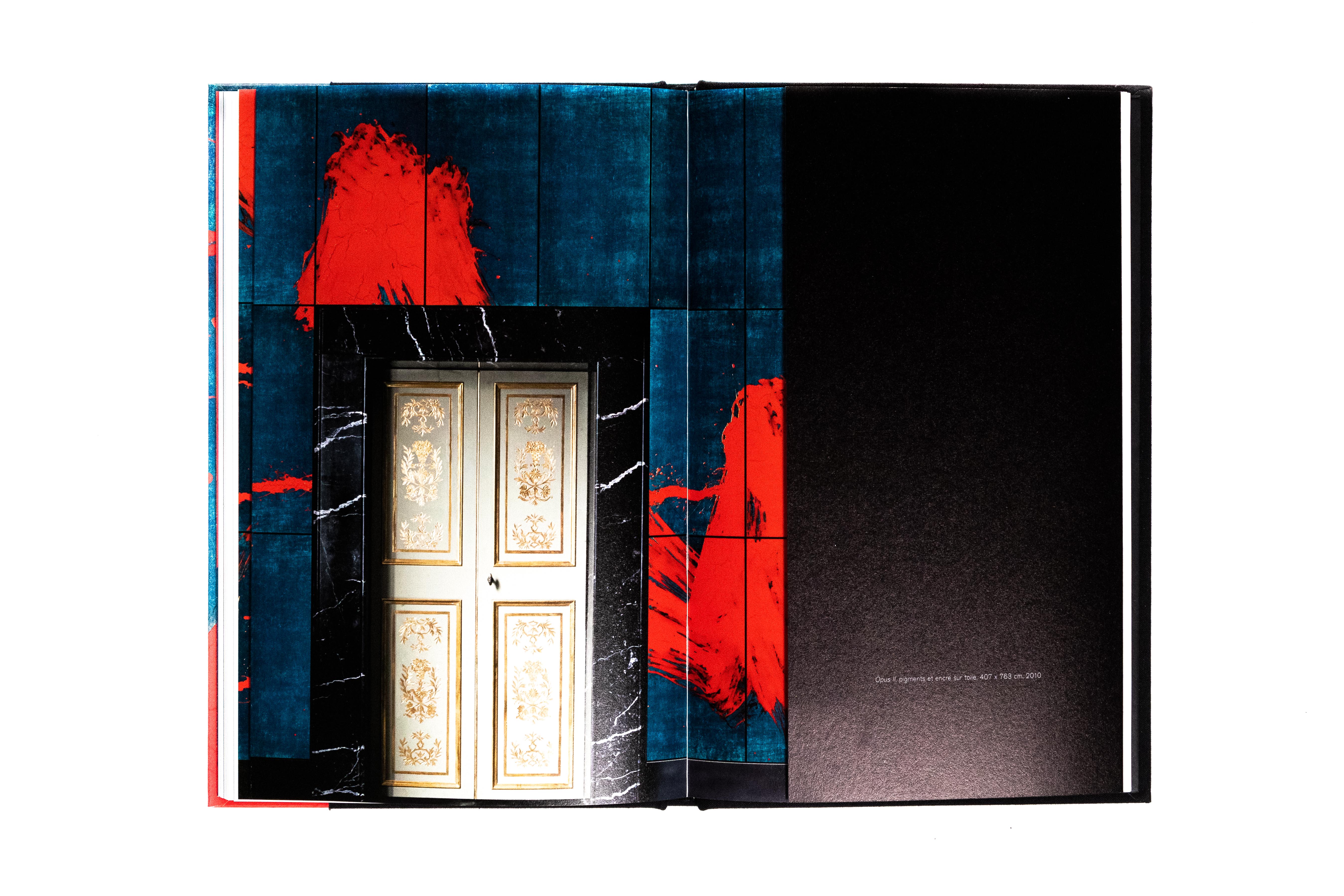 From September 2009 to June 2010, Fabienne Verdier devoted herself to taking up an artistic challenge whose magnitude. In her studio, the visual artist worked day by day on the execution of four monumental frescoes for the walls of the Palazzo Torlonia in Rome.
Undoubtedly the work that Fabienne Verdier accomplishes before our eyes presents an exceptional character. It was an adventure with an abstract outcome but with concrete work, made up of restraints and flashes, of expectations and passages, of moments of doubt and pure grace.
The red flows that originate in the immense vein of Fabienne Verdier's brushes unfold, sculpt and finally crystallize. They come to life with rigor on her blue background like parts of the ocean struggling with the strong currents that she bends on the canvas.
The photographer Philippe Chancel posed for nearly ten months his camera to follow the genesis of these frescoes and the work of the artist, his workshop, his gestures, his universe.
A film and a book were born - whose images are taken from the film - to testify to this singular artistic creation.
_EXHIBITION

_RELEASE
REBELS
Une jeunesse de France

published by The Jockers Films