FUKUSHIMA : The Irresistible Power of Nature





What I saw was beyond imagination. The scale of the devastation caused by the tsunami and its impact recalled aspects of the effects of the atomic bomb dropped on Hiroshima. In the aftermath of the disaster, I instinctively sought to capture a different reality from the facts themselves – a deeper, underlying reality. The silent suffering, that I saw and felt everywhere I went, was that of a hard-hit country bitterly questioning its cruel destiny. In my quest for emblematic images, I recorded the documentary aspects of the tragedy in a quasi-systematic, serial manner. Using GPS data I reconstructed my journey from satellite photos taken at the same time and captured on Google Earth. This way, my preview research became reality.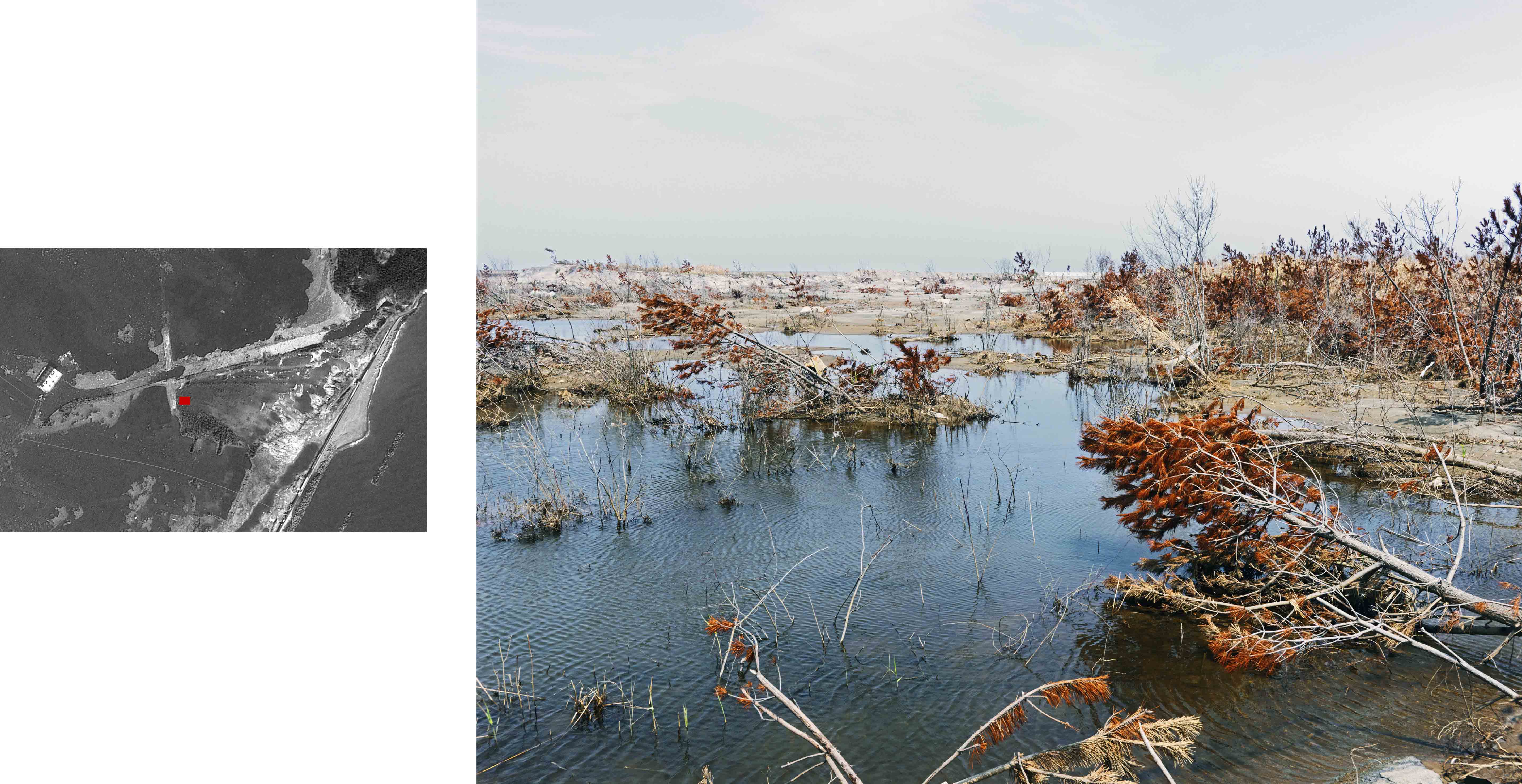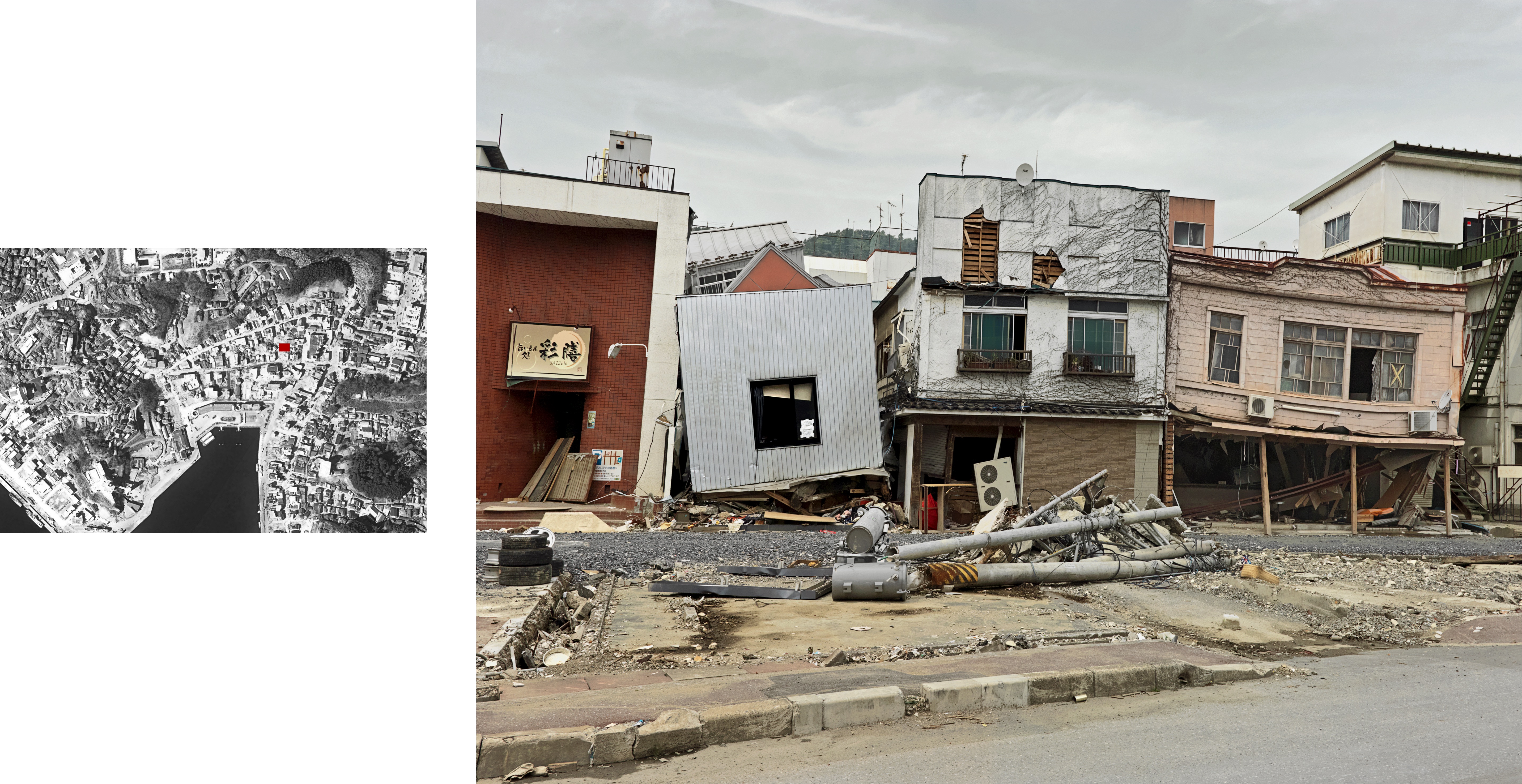 _RELEASE

REBELS
Une jeunesse de France

published by The Jockers Films

https://www.kisskissbankbank.com/fr/projects/rebels-by-philippe-chancel


Format

245 x 340 mm fermé à la française
Ouvrage broché avec reliure Otabind pour une belle ouverture à plat avec fils noirs et jaspage noir sur le bord long de la tranche

Intérieur

136 pages imprimées en trichromie sur un papier non couché légèrement texturé Arena White Smooth 170g présentant plus d'une centaine d'images

Couverture

Couverture à rabats imprimée en trichromie sur un papier texturé effet toile et pellicule brillant + marquage à chaud noir mat.