REBELS
Paris 82
Rebels' Paris 1982 Gang of the northern suburbs of 93 born in the early 1980s, the Del Vikings, in reference to a American group that had its own glory hours in the 1950s and as the first group of rock'n'roll mixing white and black up to 100 members. Passionate about underground culture, they listening to rock'n'roll from the origins of gospel and boogie-woogie, Sung by Bill Haley, Chuck Berry and Fats Domino. Their slogan: Sex Drug Rock'n'roll & Gomina. The Panthers took their name from the African American Black Movement Panthers. They are now regarded by researchers as the precursors of the Anti-fascist group of the radical French left. Coming from the West Indies, Africa and the Maghreb, they encamped on the docks to the Republic metro. Fighting sports fans, showing off skillfully Jackets and insignia of the US Air Force, the Panthers were still starters to be "fried" with blows of baseball and weapons with rival gangs. The Vikings and the Panthers ended up fighting hard one evening in the middle of Paris: shots of fire, cops , arrests. A night a little too warm that has remained in the memories. Kissing competitions, "teddy" shows and crazy nights Grand Boulevard of Albert the boss and Kiki the dj of the passage Jouffroy, one night club in Louisiana decoration, were stormed every Friday night. The Walls vibrated rockab and destroy standards of the moment and Hip hop that emerged then in London and Paris. We crossed it to the end of the night the Stray Cats in American guest star (Brian Setzer the leader and Slim Jim Phantom to the drums) which had the best charts Americans. The youth rebel and trendy black white beur just before « touche pas à mon pote » still believed in the myth of James Dean and the American dream. Panthers and Vikings soon encountered disillusionment and many disappeared early.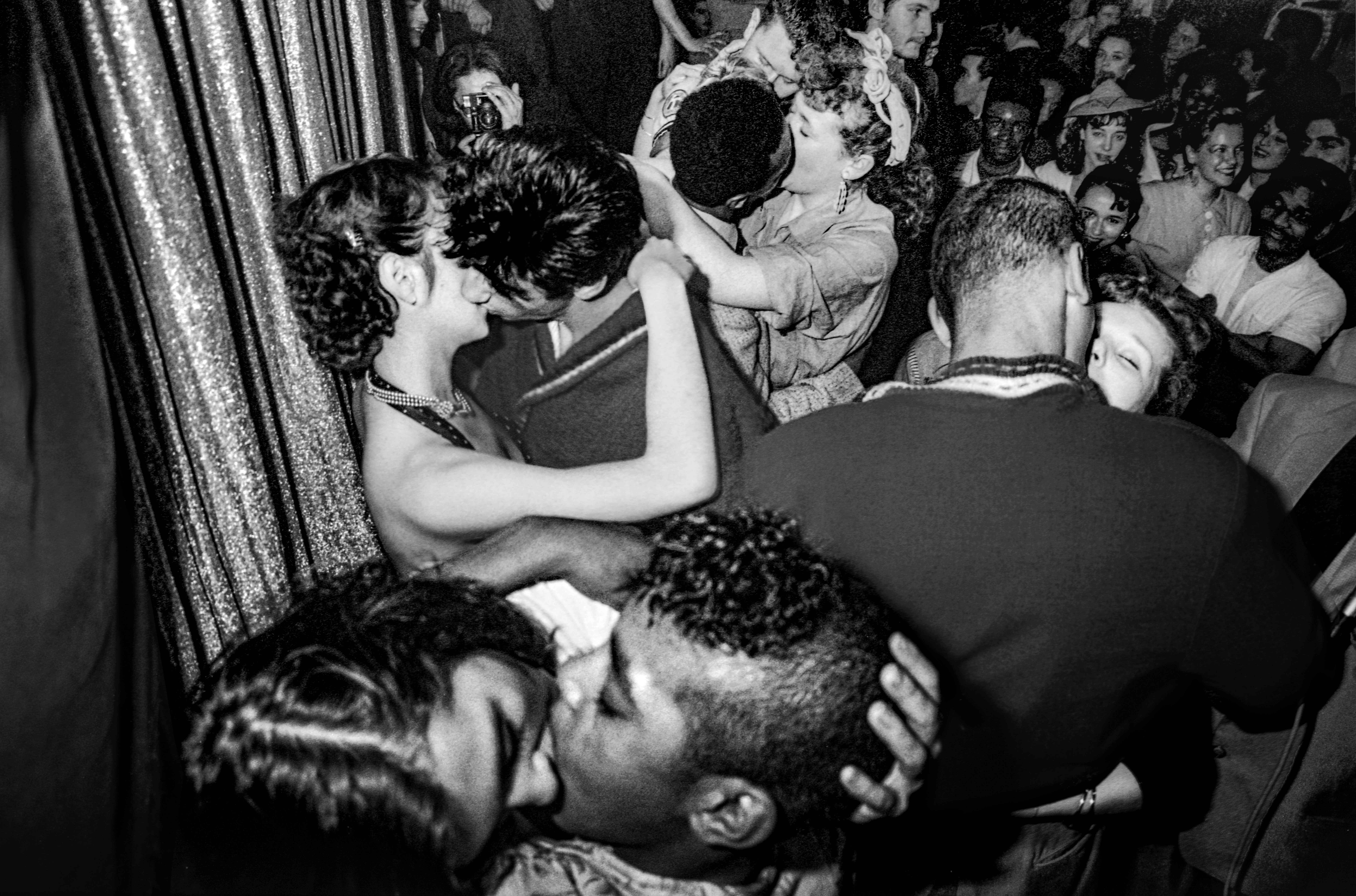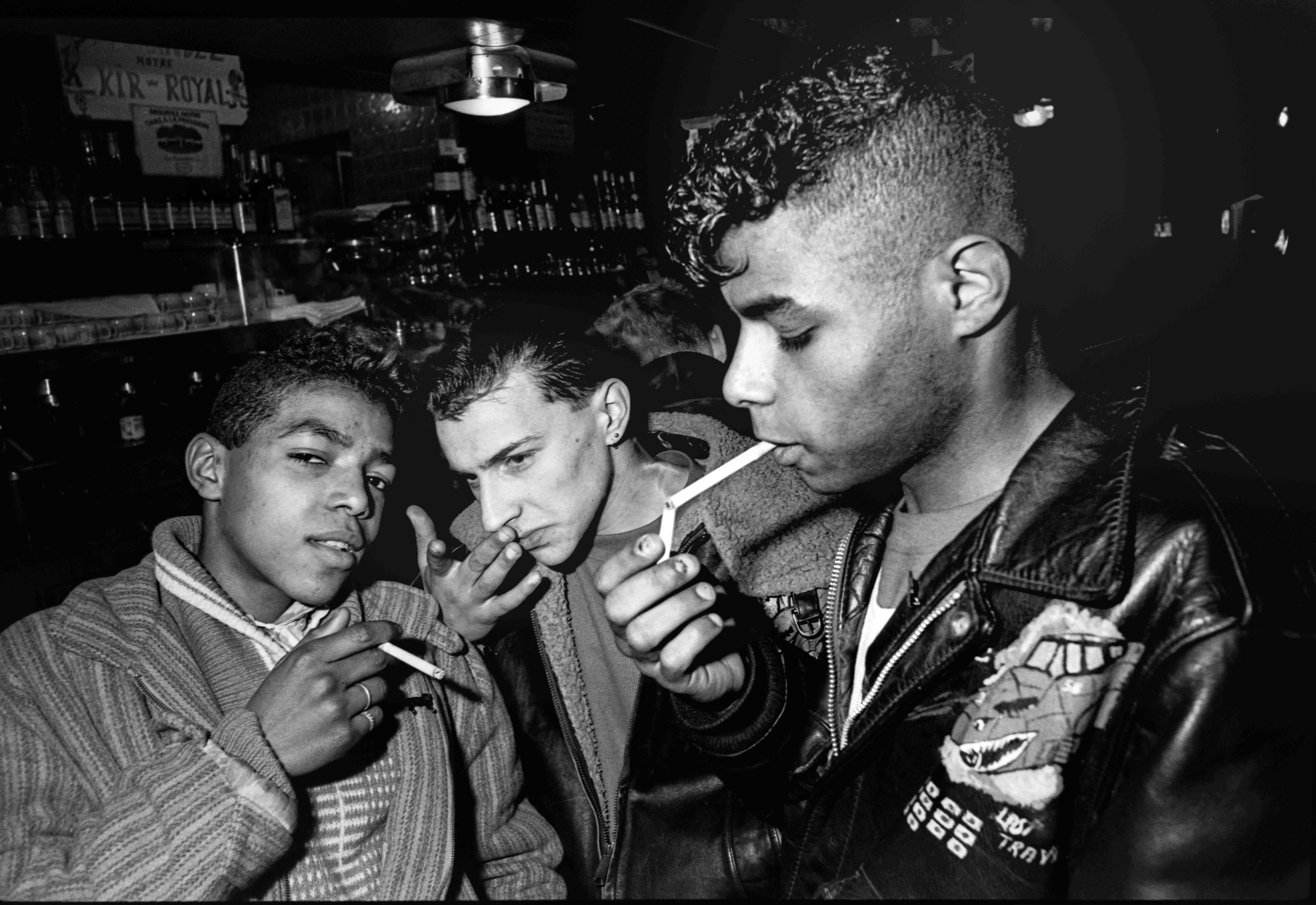 _RELEASE

REBELS
Une jeunesse de France

published by The Jockers Films

https://www.kisskissbankbank.com/fr/projects/rebels-by-philippe-chancel


Format

245 x 340 mm fermé à la française
Ouvrage broché avec reliure Otabind pour une belle ouverture à plat avec fils noirs et jaspage noir sur le bord long de la tranche

Intérieur

136 pages imprimées en trichromie sur un papier non couché légèrement texturé Arena White Smooth 170g présentant plus d'une centaine d'images

Couverture

Couverture à rabats imprimée en trichromie sur un papier texturé effet toile et pellicule brillant + marquage à chaud noir mat.